Random Post:
Japanese Wii U MOTHER Has Changes
Popular Posts:
None found

February 4th, 2012 | Auctions
There are a couple items of interest this week if you're a collector of EarthBound stuff!
MOTHER 1+2 Set Signed by Shigesato Itoi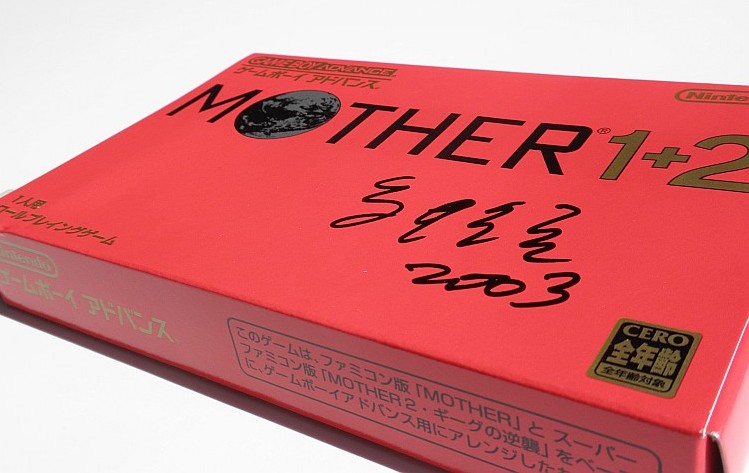 I posted about this last week, but the auction ends tonight if you're interested!
MOTHER 1+2 Mr. Saturn Art Book with Unopened Mr. Saturn Plush
The Mr. Saturn art books tend to go for a crazy amount, this one's actually up for auction so it's possible you can get a good deal on one for once 😀 It's a Japanese auction, so you might have to use a deputy service like Celga unless you have superpowers.
But it's still sad to see Mr. Saturn so horribly treated:
Save Mr. Saturn!
Neat EarthBound/MOTHER series charms and prints by OMOCAT
I like seeing fan-made goodies, yet I've been slacking off showcasing a lot of Etsy shops and such. I'm going to try to fix that from now on, so check out these really nice-looking keychain charms and art prints. If you're interested, check out more of her art here!
And if you or someone you know has a shop selling hand-made EarthBound/MOTHER goods, let me know! I'll probably make a section on the site for them – I did that some years ago but I'd like to revive it. So lemme know!
11 Comments to Swag Watch for Feb. 4, 2012